I created these bugs and Beetles last summer. It was when I first started creating craft cutting files and I was very excited to print them for my daughter to use. We had so much fun, I was 6 months pregnant, she was bored of the rain. The sunshine came out and we went outside to paint. She loved it.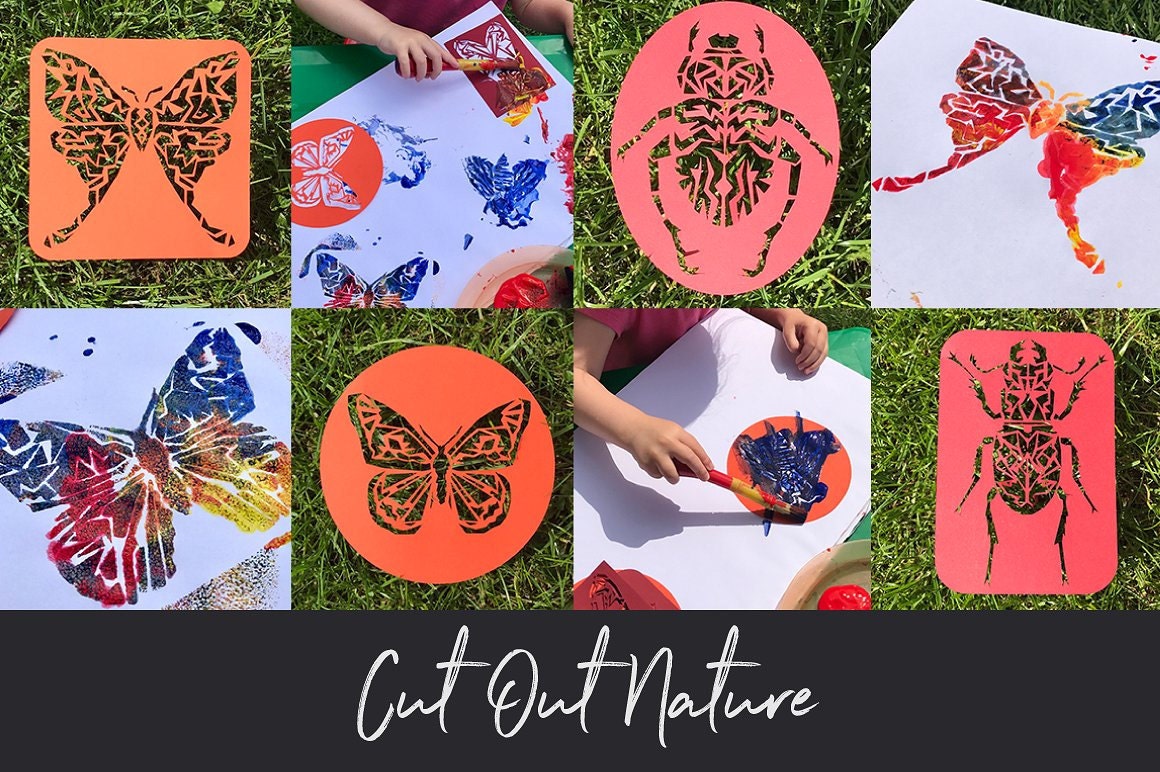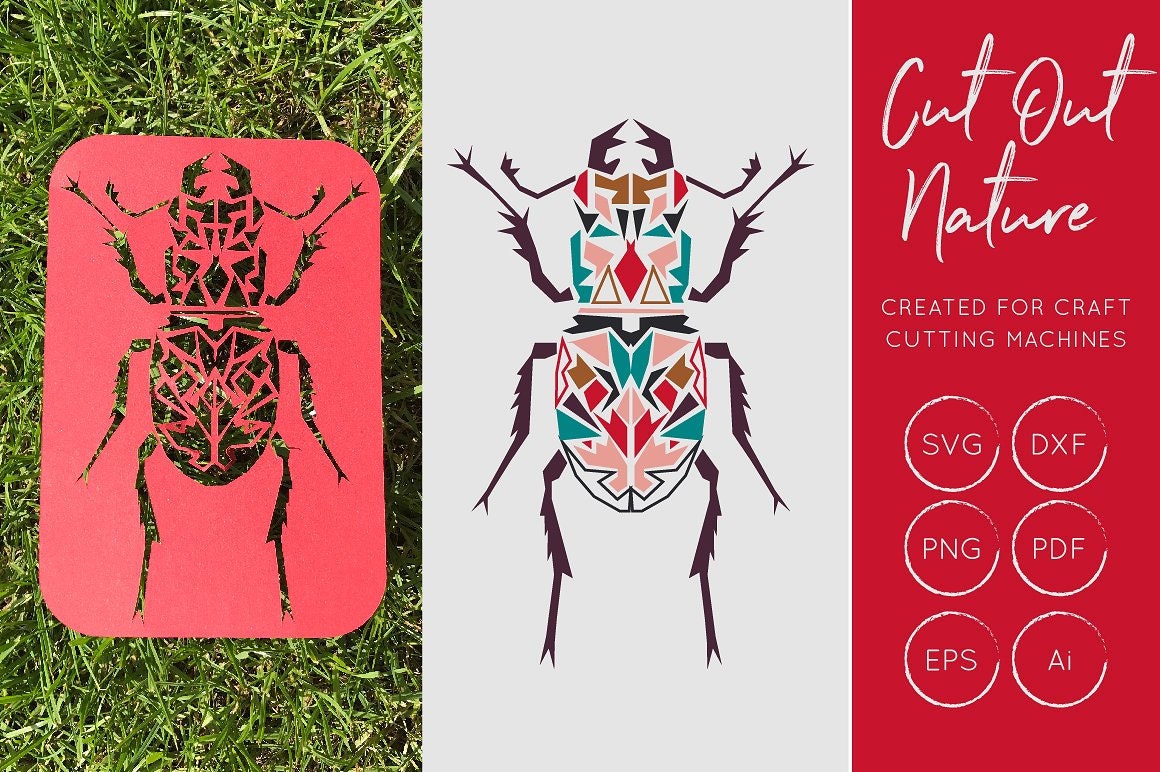 These files are very versatile and contain both the clipart files and svg files. They are available on the website right now, as a bundle or single svg files.
As always please feel free to share your creations on Instagram or by email. I'd love to see how you use them.